Town Board Meetings
When: 3rd Thursday of each month, 6pm
Where: the Town Hall on Rt.9
Town Supervisor
As Chief Executive Officer of the Town, the Town Supervisor directs the day-to-day activities of Town affairs and coordinates the activities of Town Department heads. The Supervisor works with the Town Comptroller to prepare the initial draft of the annual budget for presentation to the Board members, and signs all contracts authorized by the Board members.
Clerk to the Supervisor
Cassandra D'Agostino
Email: supervisorsclerk@townofnorthhudsonny.gov
Town Board
The Board members are responsible for setting the policies and direction of the Town. They are elected to four year terms. They can be reached by email as listed below or by phone at 518-532-9811.
The Board members generally meet on the 3rd Tuesday of each month at the Town Hall. Please check the website calendar for dates.
These meetings are open to the public. If you have a topic that you wish to be brought before the Board members, please call Cassandra D'Agostino, Clerk to the Town Supervisor to be placed on the agenda. Please see open meeting law notice below...minutes from the meetings can be found in the right-hand column of this page.
Open Meeting Laws
https://www.dos.ny.gov/coog/openmeetinglawfaq.html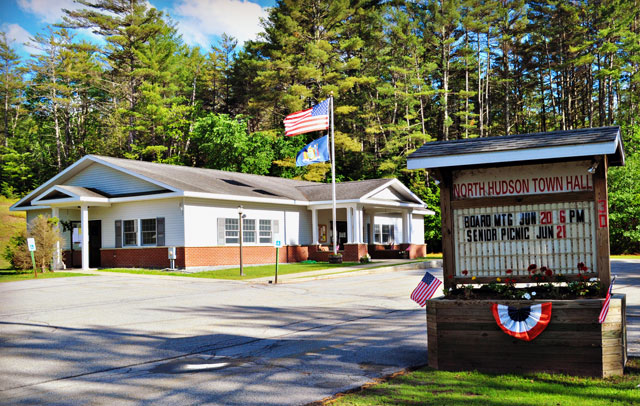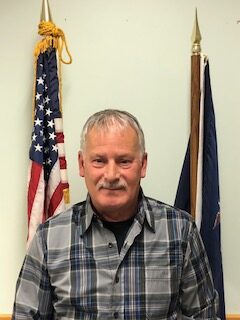 Brian DeZalia
Board Member
Ph: 518-532-9811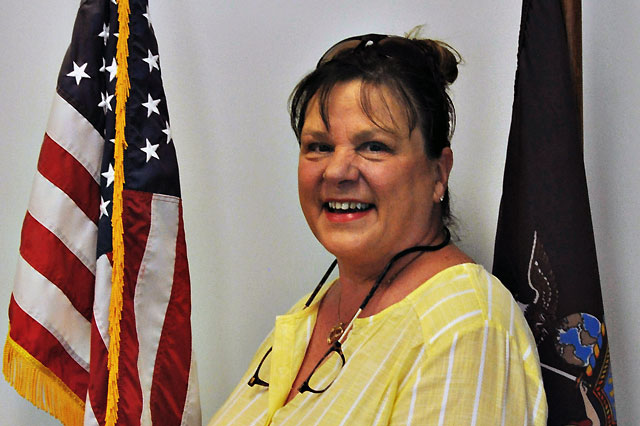 Maureen Marsden
Board Member
Ph: 518-532-9811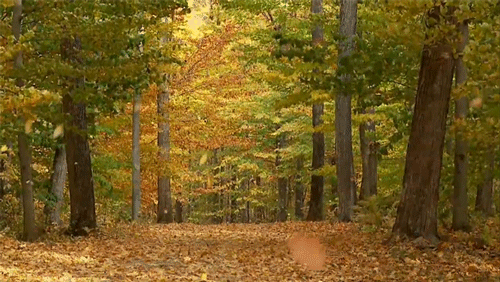 Larry Koller
Board Member
Ph: 518-532-9811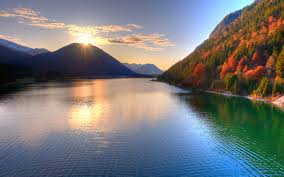 Brian Caza
Board Member
Ph: 518-532-9811