News & Events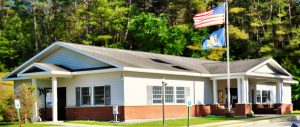 Special Town Board Meeting
Tuesday June 29, 2018 6:30 PM
There will be a Special Town Board Meeting to review and award the bids for a new 2018 Wheel Loader.
Regular Monthly Meeting
Tuesday June 19, 2018 6:00 PM
Read more→
Republican/Democrat Election Inspector
Read more→
Board of Assessment Review &
Zoning Board of Appeals Vacancies
Read more→
The Town of North Hudson annual clean-up will be held during the week of May 21, 2018.  Tires, paint cans, concrete, construction debris, including sinks and toilets, batteries, household trash and propane tanks will not be picked up.  Refrigerators must have doors removed.  Brush should be piled with butt ends out, and wood and metal should be separated.
Household Hazardous Waste Days
Saturday, June 16th 8am-1pm
Town of North Elba Highway Garage
Saturday, June 30th 8am-1pm
Town of North Hudson Highway Garage
Saturday, July 14th 8am-1pm
Essex County DPW
Saturday, July 28th 8am-1pm
Town of Moriah Highway Garage
For more information contact: Jim Dougan @ 518-873-3739
Groundbreaking at Frontier Town
Stop the Spread

The Town of North Hudson along with many other Adirondack communities, large and small is committed to helping prevent the spread of invasive species in the Adirondacks. The health and quality of our woods and waters is vital to our economy and the well-being of our residents and visitors. We encourage everyone to follow the NYS guidelines for making sure your boat and other watercraft are free of invasive species. Clean, drain and dry protocols are critically important to protecting our lakes, ponds and rivers from the threat of unwanted aquatic plants and animals...
Read more →
The Gateway Project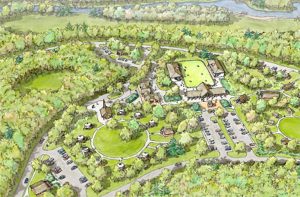 The goal of this project is to establish a benchmark vision for a new gateway hub to the Adirondacks that will promote a world-class recreational experience and increase the economic vitality of the "5 Towns" including North Hudson, Newcomb, Indian Lake, Long Lake, and Minerva. The gateway project will ensure that the proposed uses, programs and services improve access to the regions recreational amenities and support the growth of...
Read more →
Supervisor's Message
Ronald J. Moore
North Hudson Town Supervisor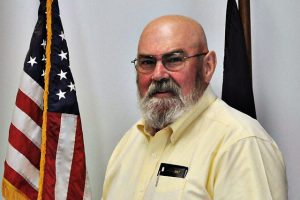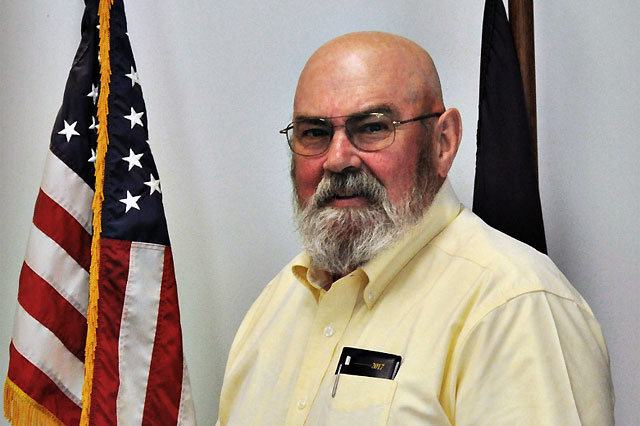 Hello everyone and Happy New Year.
This is the first Supervisor's Message on our new website and I hope that it will keep you informed as to the issues and events here in North Hudson. So, as we begin this year of 2018, I thought that I'd start by taking a moment to do a recap of happenings in 2017 and give a little look forward…
Read More →
TOWN SERVICES
The Town of North Hudson offers a variety of services to benefit both our residents and visitors.
Please contact our Town Hall at 518-532-9811 for additional information.
Governor Andrew M. Cuomo announced the Master Plan to establish a Gateway to the Adirondacks at Exit 29 of the Northway, in the town of North Hudson.

"The Gateway to the Adirondacks will be a world-class tourism hub at a strategic location to attract new visitors to the Adirondack Park and drive economic growth in the North Country," Governor Cuomo said. Read more →
The Town of North Hudson, NY supports its local businesses and the vitality they bring to our community.
CONTACT US
We welcome your inquiries about the Town of North Hudson. Please refer to the contact list below
or use the handy e-mail form to send us a message. We will respond promptly.